Mortgage Brokers Canberra
We take the stress out of loans. 
Apply now for fast pre-approval
We handle everything for you.
We have a wealth of knowledge of the markets, partnerships with  financial institutions, unmatched client service to help enable us to find the best loans for our clients. We've got your back.
Give us a call and let's have a chat.
Mortgage Brokers Canberra
Making the entire loan process simplified. 100% free.
Considering that purchasing a home is a very important decision to make, especially when it involves your finances, we ensure you get the best offers we have and the best rates on mortgages in Canberra. With the help of our expert mortgage broker specialists, you can receive an entire overview and a plan of everything from the start of the project, right up to the finishing touches.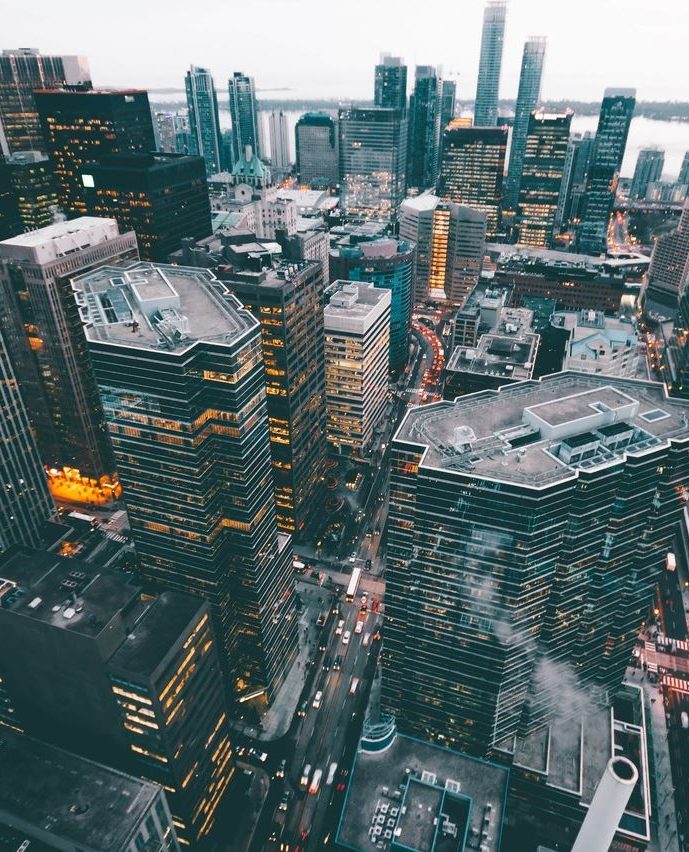 Your Canberra mortgage broker
At Mortgage Broker Canberra, we not only offer you the best deals that you can benefit from, but you don't have to spend a single dollar! That's because our commissions are paid by the lender. In fact, we are paid the same rate from any lender you choose to go with, that's why we always ensure our client's interests are prioritised. We'll offer you the best loan package solutions available in the market that you deserve, together with the most competitive interest rates for you where we can help you take negotiated rates with the use of our own channels. 
Why Use A Mortgage Broker?
Simply because we do everything for you. We do all the work from providing expert advice on the best options available for you, completing all the back end processes as required, and have working systems to be able to help identify for you the most competitive deals on the market, so you won't have to do the research yourself. The catch? None! You don't need to pay for any of our services. So why miss out?!
Our services are all free. No fees. Nothing.

Along with the constantly updating and changing of mortgage products that are available in the market, our main job as your Mortgage Broker is to be able to adapt to the constantly evolving environment.
In order to get the right loan product for you, we need to identify your financial goals and outlook. By assessing your financial health and long-term goals, we can only then provide you the best value. You won't be required to undertake any part of the process yourself in getting your loan approval from the bank. Instead, we complete everything end-to-end ourselves, while you sit back.
We remove all the risks for you by choosing the right lender and the right loan, with special access to rates for purely your benefit. Right from the get-go, you'll be updated every step of the way as we always ensure to provide full transparency in the entire process.
We only give you the best by offering you the most competitive rates together with the guidance and assistance from our experts for your entire loan process.

Many Australians these days are unaware of the better opportunities waiting for them because they consider the bank that they are currently using, are unaware that there are much better financial services that can give much more value to them. That's why we are here to do our part to provide you impressive solutions that will suit your best interests.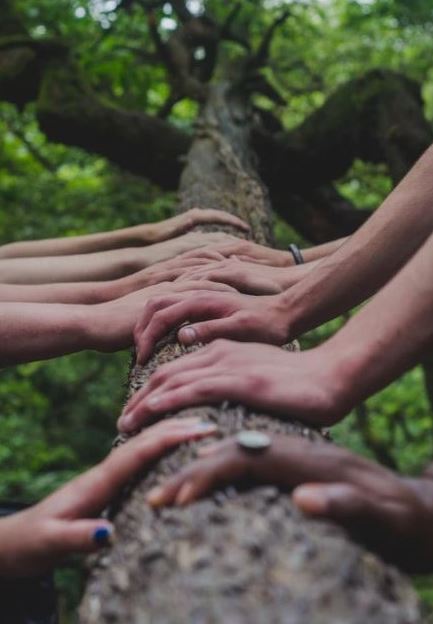 Your very own Mortgage Broker in Canberra.
We do everything for you.
We're here to help you make the whole process a whole lot easier and faster. While working with you, we can give you the guidance you need in making decisions that will help you achieve your financial goal.
So let's make this a reality, contact us now, and see how we can help source the best loan packages available in the market.
First Home Loan Deposit Scheme
A shot at saving up to $10,000 when purchasing their first home is every first buyer's dream. It is finally a reality, as the Australian government introduces the First Home Loan Deposit Scheme from 1 July 2020. This initiative allows purchases for the first time to be able to avoid the Lender's Mortgage Insurance (LMI). LMI is is usually applied when a home loan deposit is less than 20%. Through this scheme, first time buyers can purchase their first property for a deposit as little as 5%.
However, only the first 10,000 applicants can apply for the scheme. 10,000 may seem like plenty of opportunity; however many hundreds of first home buyers have already been applying in the first two weeks alone. This is where we come in. Canberra Mortgage Brokers can help you secure your spot! What are you waiting for? Give us a call right now!
You'll get the chance to be provided with access to all the best loan options available in the market and receive the most up-to-date strategies that only work best for your financial roadmap. That simply means that you can make use of us for all you need, with our most competitive and most valuable loan packages.
We are known for being open and flexible with all your requirements and needs. That's why we curate only the best loan product for you. Rest assured, that you'll only be receiving the highest quality in advice, with a team working day and night for you.
We make ourselves freely accessible so that we are constantly available to help you, our clients, with anything you require and to provide solutions that work best for you. We are a family that wants the best for every client.
No need to ask around who the "best mortgage broker near me" is anymore.
We are someone whom you can rely on and you can trust, because we are carry many years of experience in the industry to provide solutions for your financial needs. We're your one-stop shop to ask for help with your home loans and other financial services. 
We want to build trust, and let our work speak results for you.
We offer a full range of financial services
The thought of refinancing your home loan, isn't appealing to most people. That's because if done so on your own – can be time consuming, and a headache to deal with. However, with Mortgage Brokers Canberra, we take the stress out of it, by dealing with the entire process start to finish on your behalf.
We'll save you the time and effort of having to deal with any of the banks, and utilise our own networks to make sure that your application is moving quickly. We'll also conduct a review on your existing arrangement, to ensure that you're definitely benefiting, prior to commencing any refinancing.
Let's have a chat to see how we can help you best.
Not located in the Canberra? No worries - we can serve anyone nationally with ease.
We service all areas of Canberra.
Acton
Ainslie
Amaroo
Aranda
Banks
Barton
Beard
Belconnen
Bonner
Bonython
Braddon
Bruce
Calwell
Campbell
Capital Hill
Casey
Chapman
Charnwood
Chifley
Chisholm
City
Civic
Conder
Cook
Coombs
Crace
Curtin
Deakin
Denman Prospect
Dickson
Downer
Duffy
Dunlop
Duntroon
Emu Ridge
Evatt
Fadden
Farrer
Fisher
Florey
Flynn
Forde
Forrest
Franklin
Fraser
Fyshwick
Garran
Gilmore
 
Giralang
Gordon
Gowrie
Greenway
Griffith
Gungahlin
Hackett
Harman
Harrison
Hawker
Higgins
Holder
Holt
Hughes
Hume
Isaacs
Isabella Plains
Jacka
Kambah
Kenny
Kingston
Kinlyside
Latham
Lawson
 
Lyneham
Lyons
Macarthur
Macgregor
McKellar
Macnamara
Macquarie
Mawson
Melba
Mitchell
Molonglo
Monash
Moncrieff
Narrabundah
Ngunnawal
Nicholls
O'Connor
O'Malley
Oxley
Page
Palmerston
Parkes
Pearce
Phillip
 
Pialligo
Red Hill
Reid
Richardson
Rivett
Russell
Scullin
Spence
Stirling
Strathnairn
Symonston
Taylor
Theodore
Throsby
Torrens
Turner
Wanniassa
Waramanga
Watson
Weetangera
Weston
Whitlam
Wright
Yarralumla
 
Approved Canberra Mortgage Brokerage Service
Let our Mortgage Broker Canberra do all the work for you. We provide an end to end solution to your problem by finding the right loan product to help you achieve your financial goals and will be by your side every step of the way. We aim for our clients' satisfaction with our services by going beyond their standards and expectations. We do our best to be able to help and also educate our clients.
We've been in this field for many years,  striving only for excellence with our work, and constructing the right financial strategy for our clients. It simply means that we work with you from scratch and carefully put together a roadmap to provide you the best outcome as possible.
We don't stop right after your loan is approved, we will remain in contact with you to check on you and review everything annually to reconnect and strategise if needed. With our qualified and professional skillset, we will give you access to the best deals on the market, but we can also lighten the burden on your back by doing all the paperwork that needs to be done. We can say that it's a win-win situation!
We do all the work for you while you can relax and be free from stress without disrupting your daily schedule.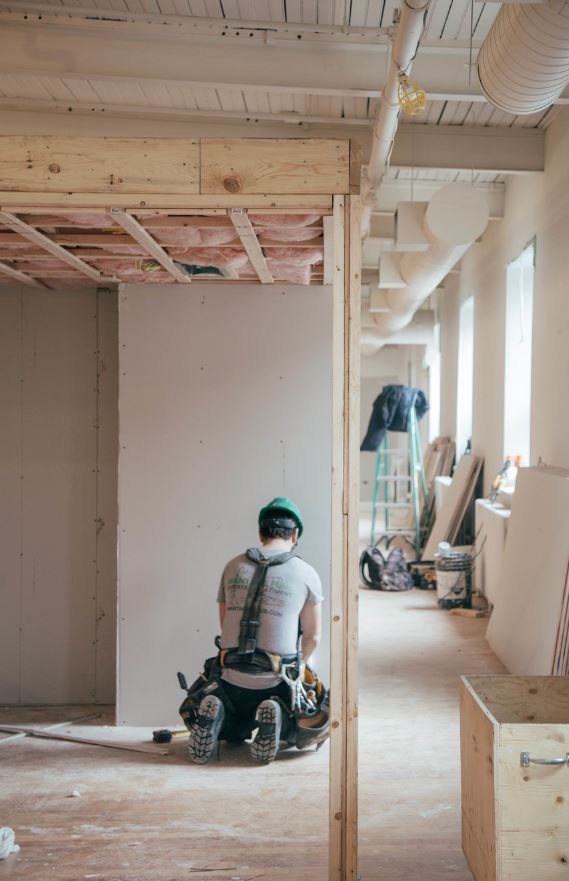 We are aware of all the headache and stress that making financial decisions can give to you. That's the reason why we are here, for you to have peace of mind and ensure that things will go well in our hands to help you have the best financial services and value as much as possible. Let Mortgage Broker Canberra serve you!
For us, there is only one objective and that is to give our clients exceptional customer service. We want our services to be at its finest when it comes to quality and standard. We will educate our clients to help them make decisions confidently. We will keep you updated and provide you with complete and transparent service.
Mortgage Brokers Canberra